ARE YOU CRAZY ENOUGH TO JOIN US ?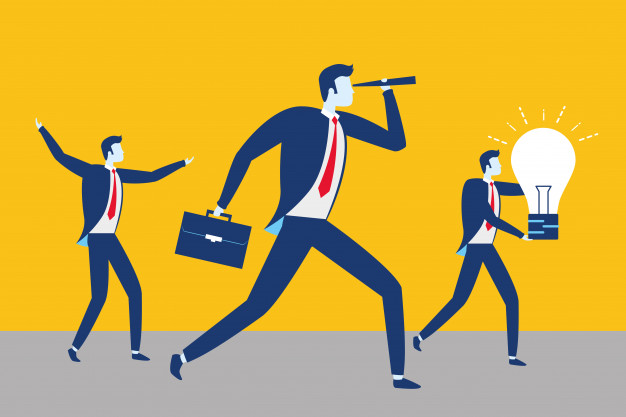 Adalah Sebuah Toko Online yang digarap Profesional dan Bergerak dibidang E-Commerce yang sedang Berkembang Pesat.
Kami Selalu Berinovasi, Berkembang dan Bertumbuh Bersama Untuk Sebuah Pencapaian yang Maksimal.

Opportunities You Will Have
"All our dreams can come true if we have the courage to pursue them"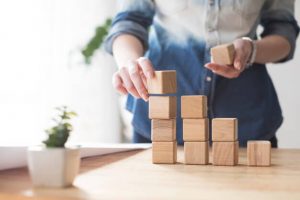 Perusahaan kami cocok dengan anda?
Copyright © AmorSolusindo.com

Alamat :
Green Lake City,
Ruko Great Wall Blok B No.10 
Duri Kosambi – Cengkareng – Jakarta Barat
*perbatasan jakarta barat – tangerang